Helix Adult Center


7323 University Ave.
La Mesa, CA 91941
Phone (619) 644-3555
Written and Maintained by John W. Potts
This Page was last updated November 19 2010


New!!! (Information List) New!!!


Most Computer classes include instructions for using E-Mail and Faxing
from the Computer!!!




Windows Xp Classes include use of the Internet and On-Line Services!!!




The Internet and On-Line services
HTML Writing for the Internet
Starting Fall 2004 Semester
Don't Miss them!!!!!

 


---
---
---
---
These are my students hard at work!!!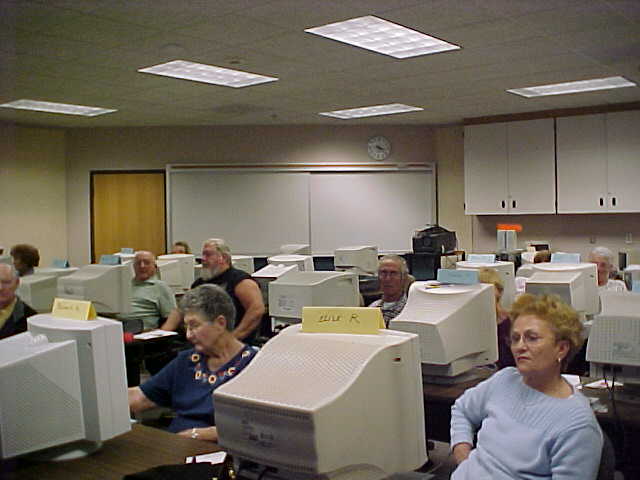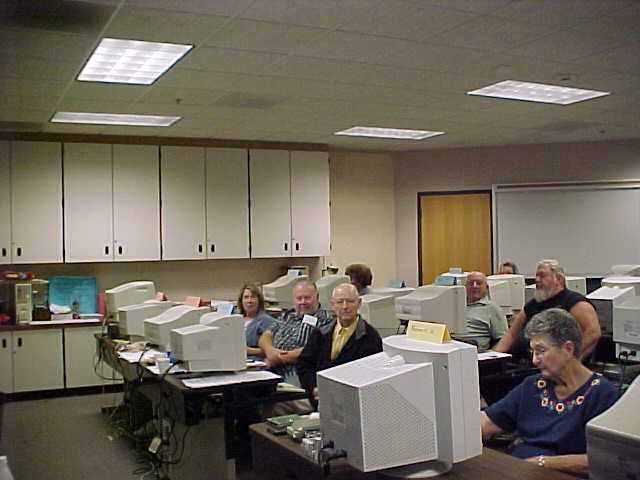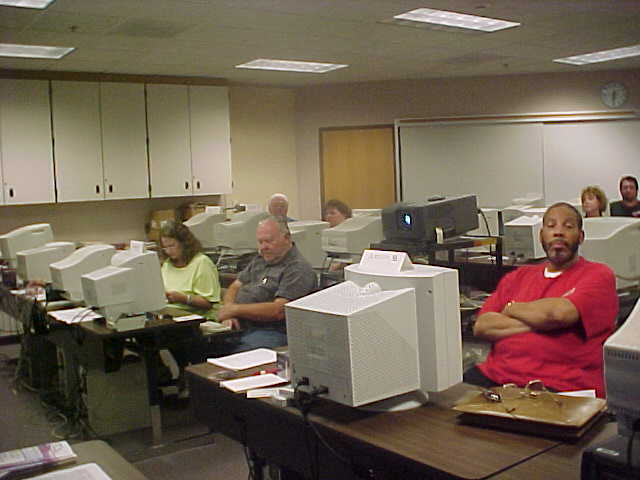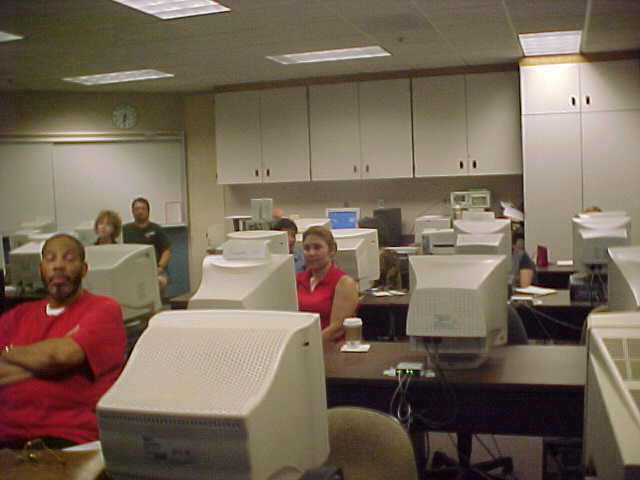 Pre-Registration is required for all computer classes
Helix Adult Center Office
 619 644-3555

---
---
---
---
Hi!!
My name is John Potts, I'm a teacher in the Spring Valley Ca., for the Grossmont Adult School District. I teach mathematics of all levels to adult and high school students. I also teach computer classes for operating systems, windows, and all of the popular software programs.

CCAE
California Council for Adult Education Local CCAE). CCAE people working together for the advancement and continued professionalization of adult education in California. CCAE is unique among education organizations in its breadth of membership. Our members are the practitioners of adult education: teachers, administrators, counselors, classified support staff, as well as students. Our motto is "Meeting 21st Century Challenges."

My hobbies are bowling and working on computers.

If you live in the San Diego Ca. area, and are interested in attending Adult Ed Classes, both Basic Adult Education and/or Computer Classes, See the list of classes below.

This schedule will be updated for each semester as I receive the information from the district.
---
Computer Classes are all Pre-registered

The Grossmont Adult Education Program is accredited by the Western Association of Schools and Colleges. Accreditation is an assurance of quality and a guarantee that classes taken for credit will be accepted for credit by other educational institutions. All teachers are certified in their teaching area by the State Commission for Teacher Preparation and Licensing.

Statement of Non Discrimination
The Grossmont Union High School District does not discriminate on the basis of race, color, national origin, sex, or handicap--nor does it tolerate sexual harassment in any form. Limited English language skills will not be a barrier to admission and participation in vocational educational programs.
---
Top of Page
---
---
---
My Favorite Web Sites are:
Top of Page
---
This page has been Visitedtimes